Online CNC Design Services – Industrial Design & Product Drawings for Your Custom Parts
CNClathing.com – Junying Metal Manufacturing Co., Ltd is a China CNC machining company with more than 15 years of experience in product design and industrial parts manufacturing. With a highly-skilled design and engineering team, our online CNC Design Services can turn your concept into reality, ranging from mechanical components to parts used in aerospace, automotive, lock, electronics, military, medical, food, and more industries. Even if you just have an idea of the final product, please tell us your detailed requirements or submit a sample, we'll deliver a professional product design drawing based on your customization. The product design can also be converted into exact objects as required at our factory. Rapid prototyping and large-scale production of the highest quality of precision parts are allowed to be realized with the help of CNC machining services and fabrication techniques. Our skilled designers are fully conversant with numerous CNC software packages, capable to maintain the speed and quality of products. Advanced and detailed CNC product design will ensure a quick online machining quote.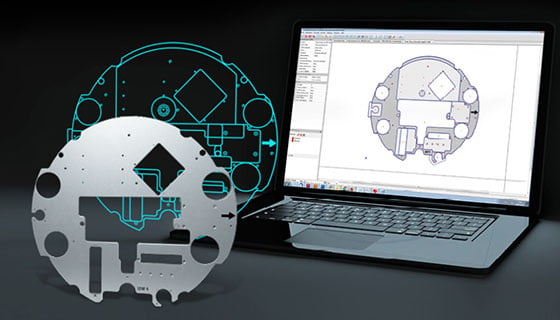 Capabilities of Junying Online CNC Design Services
| | |
| --- | --- |
| Product Design Services | a team of design experts can develop a custom part or product based on given requirements and features |
| Industrial Design Services | provide product design drawing of industrial parts in simple or complex geometries |
| CAD Drafting Services | convert paper draft to detailed and precision CAD drawings for following manufacturing |
| 3D Modeling Services | transform ideas, 2D drawings and sketches into detailed 3D Models for developing product prototypes |
| Technical Support | assistance for the fields of engineering, design, drafting, production, processing and finishing. |
Why Choose Our Online CNC Design Services
Accomplished and trained product design team are up to date with latest technology and tools
Capable to detect and solve most problems during the design process easily
Reliable CNC designs to meet your requirements of custom parts for multiple industries
Assist you to complete CAD drawing and project plan, review and analysis are also available
Ensure every step finished within schedule and reach the desired quality
High efficiency and short turnaround time, affordable prices under your budget
What is CNC Design?
CNC design is the computerized control process of imagining, creating and iterating products that solve user's problems and address specific needs using special designing software, such as CAD. The common CAD software including AutoCAD, SolidWorks, Fusion 360, Rhino3D, SketchList3D, etc. The drawing produced by CAD software shows the appearance, features and details of the product or part, it's usually used as the guide and basis of the CNC machining process, telling the CNC machine and cutting tools what to do and how to do. The design file will be converted into CNC programming language with CAM software and used to control the movement of cutting tool by computers. Also functions in conventional production. All required information should be included in the mechanical drawing or CAD design, such as shape, dimension, tolerance, holes, depth, diameter, surface finish and more information.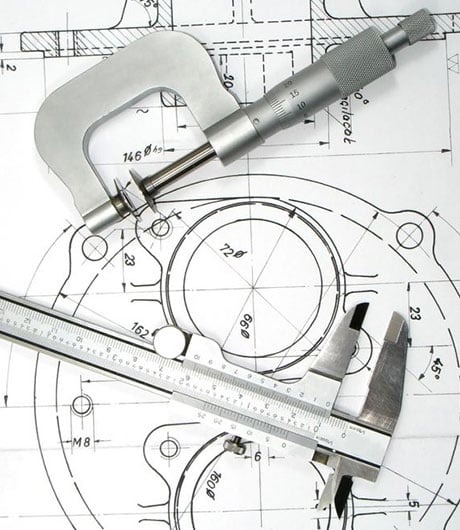 Whether you only need the product design drawings or final solid part with exact specifications, CNCLATHING can satisfy your needs with competitive prices, outstanding efficiency and best customer services.