CNC Milling In Brass – Precision Brass Milling Components & Parts
Brass is an alloy consisting of copper and zinc, it's an ideal material for manufacturing CNC machined parts including CNC milling parts. Brass CNC milling is applying a block or sheet placed on a table below a spindle which holds a cutting tool. This table rotates as well as pivots, making two axes of movement. Cutting tools mounted on a rotating spindle remove material to create shapes. After completing various surface treatment including plating, polish, heat treatment, nickel, zinc,tin, silver, chrome plating, then you can get the final brass milled product. The CNC machining brass service precision milling components apply to industrial equipment, smart home, communications and computer and other fields.
Features Of Brass Milling Parts

– Long shelf life
– Strong wear resistance
– Good malleability
– Flexible and rustproof
– Easy to shape
– Excellent tensile strength, rustproof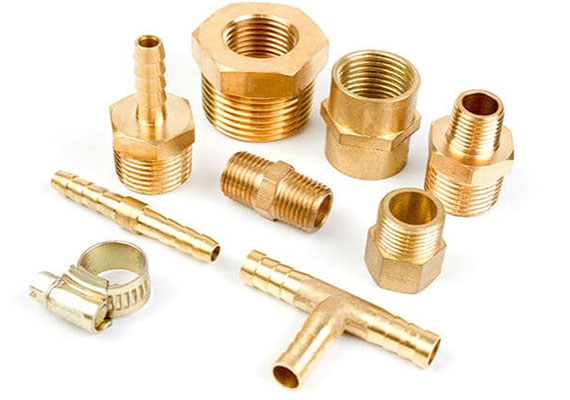 OEM Custom Brass Milling Services – China CNC Brass Milling Parts Manufacturer
Junying Metal Manufacturing Co., Ltd is one of the top companies in China that specializes in CNC precision machining. We provide one-stop customized turning milling machine processing service. Enable to process high precision CNC milling parts brass with stable and reliable quality according to customers' specifications. These machine parts are manufactured using optimum quality raw material, which is obtained from the reputed precision parts vendors of the market. Our strong and professional technical team and efficient management operation system can ensure perfect brass machine parts manufacturing. Moreover, the offered CNC milled brass products strictly comply with quality standards, which are used in various industrial applications. And we can provide competitive price of brass CNC milling services products to our valued customers.
Applications For Brass Milling Parts
Medical and Pharmaceutical, Automobile, Military, Hardware, Toys, Telecommunications and more. Precision brass CNC milling parts can also be used in Home appliances, Engineering and Plumbing.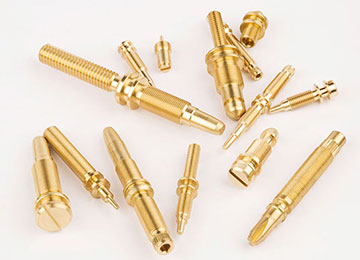 Advantages Of Our Brass Milling Service

– ISO9001:2015 quality certification
– Professional machinists, assemblers, and quality control specialists will ensure your CNC milling brass parts are made to your exact specifications
– High production capability and competitive prices
– All precision CNC milling brass products are subject to strict quality inspection
– OEM express service can ensure your receive the products as you expected
– Do precision brass milling parts manufacturing according to your drawings or samples