Titanium CNC Machining Services – Custom CNC Machining Titanium Parts China Company
Junying (CNClathing.com) is a CNC machining titanium China company specialized in custom titanium parts manufacturing for more than 10 years, with advanced in-house equipment and tool facility, proficient machinists, and rich expertise, we can provide precision titanium machining services and customize quality titanium CNC machining parts with exact specification, budget prices and on-time delivery based on your requirements. In our titanium CNC machining shop, milling, turning, drilling and more processes are available, as well as excellent surface finishing. Our lineup of titanium and titanium alloy components can be used in broad range of industries and applications, typically including airplane parts and fasteners, gas turbine engines, compressor blades, casings, engine cowlings and heat shields. We are aiming to establish close and friendly cooperation with worldwide customers.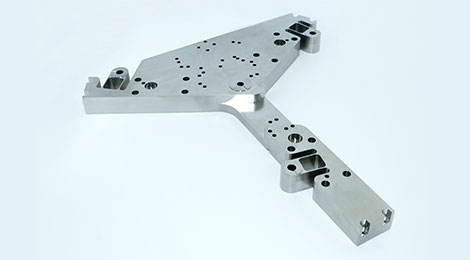 Product Specifications of Junying Titanium CNC Machining
Machining Titanium Grades: grade 5 (Ti 6Al-4V), grade 2, grade 7, grade 23 (Ti 6Al-4V Eli), etc.
Product Types: rings, earrings, fasteners, cases, vessels, hubs, custom components, etc.
CNC Machining Processes: titanium milling, titanium turning, titanium drilling, etc.
Applications: aerospace, surgical & dental equipment, oil/gas exploration, fluid filtration , military, etc.
Why Choose Junying Titanium CNC Machining Services
Save time and money for your titanium project but quality guaranteed.
High productivity, outstanding efficiency and high accuracy
A wide range of titanium grades and alloy materials can be machined
Custom complex titanium machined parts and components at specific tolerances
High speed machining for prototyping and low to high volume production runs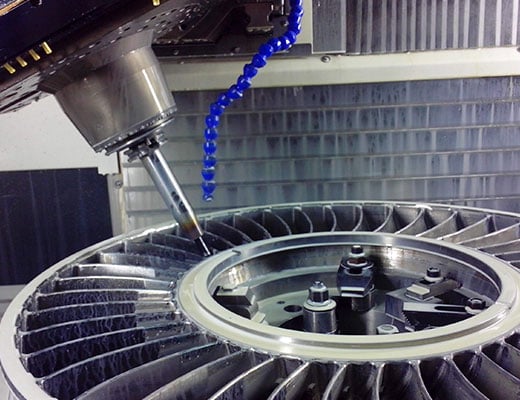 What is Titanium & What is it Used for – Titanium Properties
Titanium is a lustrous transition metal with a silver color, low density, and high strength. It's a typically ideal material for aerospace, medical, military, chemical processing, and marine industry and extreme heat applications. Titanium grade 5 is the most popular titanium alloy. Titanium has some beneficial properties and characteristics like good ductility, high melting point, and low thermal conductivity, it's resistant to corrosion from sea water, chlorine and more medias, extremely strong but lightweight, and non-magnetic. Compared to other metals, it's as strong as steel, the density and strength of titanium are higher than aluminum. All of these features make CNC machining titanium parts have long working life even in challenging environments.
If you are looking for a reliable titanium machining services supplier, welcome to send your inquiry to us, Junying can manufacture extensively custom titanium parts to achieve your demands.