CNC Machining in Polycarbonate/PC – Polycarbonate Precision CNC Machining
Polycarbonate (PC) is a highly transparent thermoplastic polymer that suitable for polycarbonate CNC machining services and machined components.
As a popular CNC machining plastic material, polycarbonate machining is easily worked as its excellent machinability and great mechanical properties, such as high toughness, high hardness, good temperature resistance, impact strength, which makes the CNC machining polycarbonate parts and components ideal for a wealth of applications combines with high accuracy, high precision and repeatability, including electronics, medical, food, optical, semiconductor, mechanical, automotive, transportation and more industries. CNC polycarbonate machining process covering polycarbonate turning, milling, drilling and more techniques. Polycarbonate sheets are not difficult to cut, but sharp tools and proper equipment should be used, to minimize the vibration and ensure the safety.
Benefits of Polycarbonate Materials

– High strength

– Heat resistant

– Outstanding weather resistance

– Recyclable and safe

– Great electrical insulation

– Conforms to food standard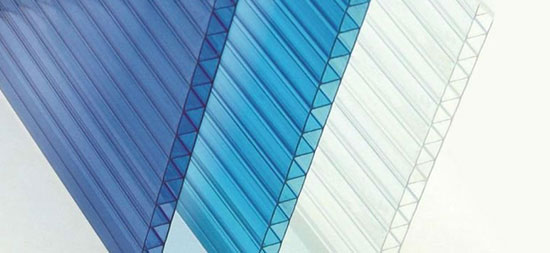 Custom Polycarbonate Machining Services – CNC Machining Polycarbonate Parts & Components
CNClathing.com – Junying Metal Manufacturing Co., Ltd is a China leading computer numerical control processing and manufacturing company engaged in years of CNC machining services with a selection of CNC machining materials, we offering precision polycarbonate CNC machined parts, polycarbonate turned parts, polycarbonate milled parts, etc. We also providing polycarbonate quick turn CNC machining including CNC turning Polycarbonate, CNC milling Polycarbonate, cnc drilling Polycarbonate, custom machining, parts design, prototypes & production. Wide range of polycarbonate components products, guaranteed quality, affordable prices and quick delivery time help us won good reputation and trust from traded clients. We aiming to keep the low cost and fast delivery without reducing the quality of any parts in CNC production machining, to ensure customer satisfaction for every time.
Common Polycarbonate CNC Machined Parts
Connectors, Housings and covers, Boxes, Insulators, Gaskets, Lenses, Glazings, Seals, Appliances, Optical storage media, Safety helmets, Face shields, Instrument panels, Signs and displays, Packaging materials, Wheels and rollers, Aircraft parts, Automotive components, etc.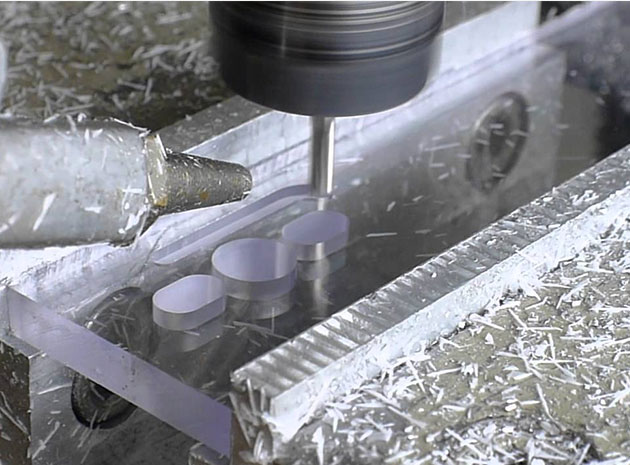 Advantages of Our Polycarbonate Machining Services & Products
– ISO9001:2015 quality certification
– On time delivery rate 99.85% and traceable order at anytime
– Custom machining service and design for meeting specific demands
– Capabilities from rapid prototype to large-scale production
– Online customer communication and assist