Nylon in CNC Turning – CNC Turning Nylon
Nylon, also known as Polyamide, is a thermoplastic silky material can be melt and processed into films, fibers and other shapes, which allows the versatility of Nylon parts and Nylon processing. Polyamide is also a popular CNC turning plastic material, used to produce versatile CNC turning Nylon parts with high compressive strength and friction resistance. CNC turning center can provide very tight tolerance and exact configuration for Nylon components, large-batch of same Nylon products are available through the turning process, which saves time and cost greatly. Nylon is widely used as gears, bearings, sprockets and so on.
Advantages of Nylon CNC Turning Parts

– Long service life and low maintenance

– Can replace metal parts and lightweight

– Cost-effective than PTFE, PEEK, and UHMW parts

– High chemical and heat resistance

– Stiff enough to retain its shape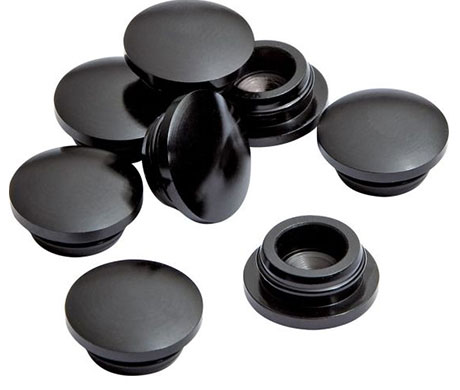 Nylon CNC Turning Services – CNC Turning Nylon Parts & Components Manufacturer
CNClathing.com has won good reputation worldwide for machining plastic parts, based on years experience, we can not only provide precision durable metal parts, but machine complex CNC turning Nylon parts and components. We have a dedicated CNC turning technology team and seasoned staff in the Nylon turning processing, detailed analysis of the material characteristics and machining operation guiding the process. One-stop service will be provided from drawing review, order confirmation, product CNC programming, production planning, processing, quality inspection, packaging and transportation. We will conduct each CNC Nylon programming based on the drawings.
Nylon CNC Turning Applications (Industries & Products)
Our CNC turning Nylon parts are widely applied in medical devices and electronics insulation, especially the nylon screws and spacers for panel mounted circuit boards. Nylon can also be used into CNC turned components like gears, bushings, bearings and more.
Benefits of Our Nylon CNC Turning Services & Parts
– Fast turnaround speed, around 7 days delivery across the world
– Enough amount of sophisticated CNC machine tools
– High production capability and reasonable prices
– Online customer service for instant response and quick quotation
– ISO9001:2015 quality assurance and strict quality inspection